Die Begegnung mit der "A", die größte Segelyacht der Welt.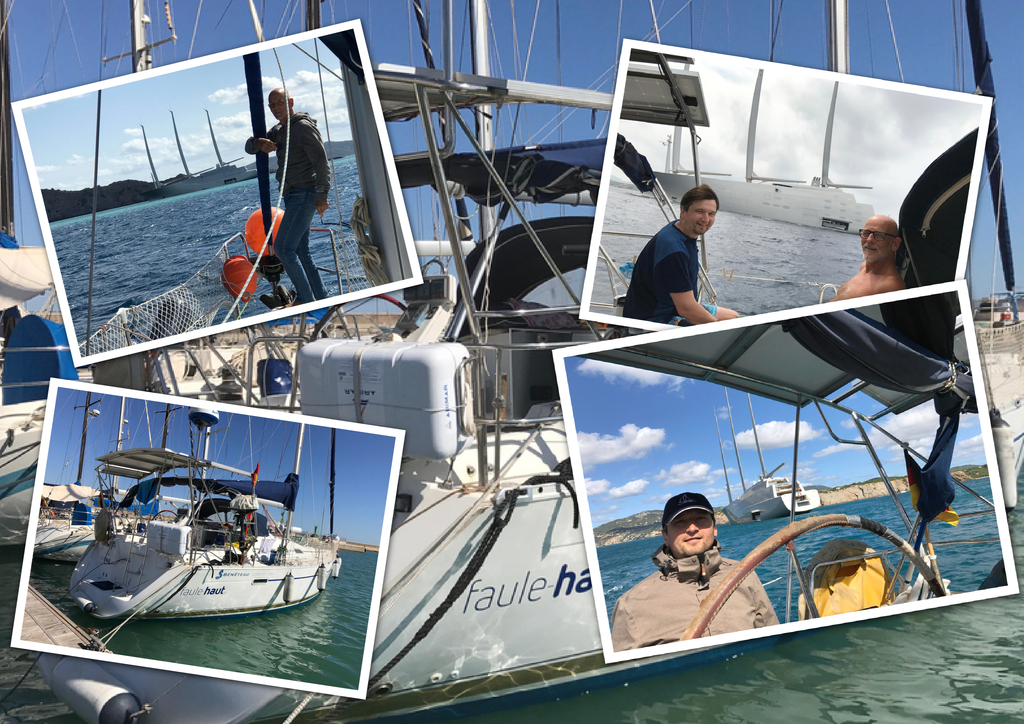 Meine jüngste Crew – fit wie'n Turnschuh.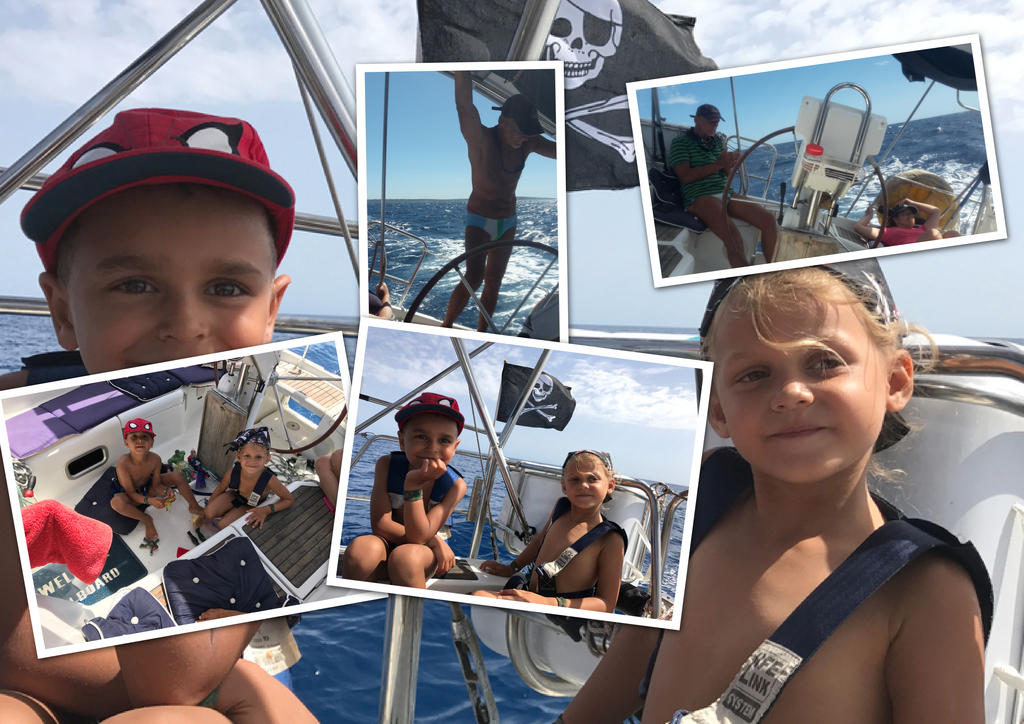 Uli und Andreas, die das erste Mal meine neuen Segel rausholten. Die mussten die Faule Haut natürlich sofort bei 25 kn Wind in Schräglage bringen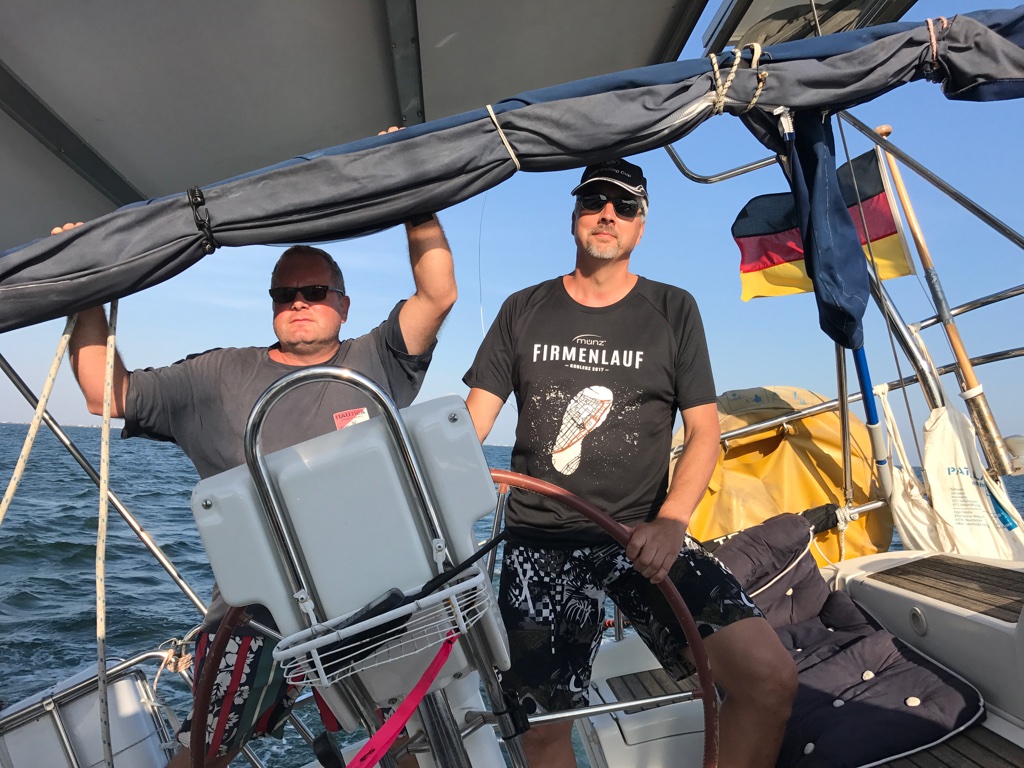 Doch dann schlief der Wind ein.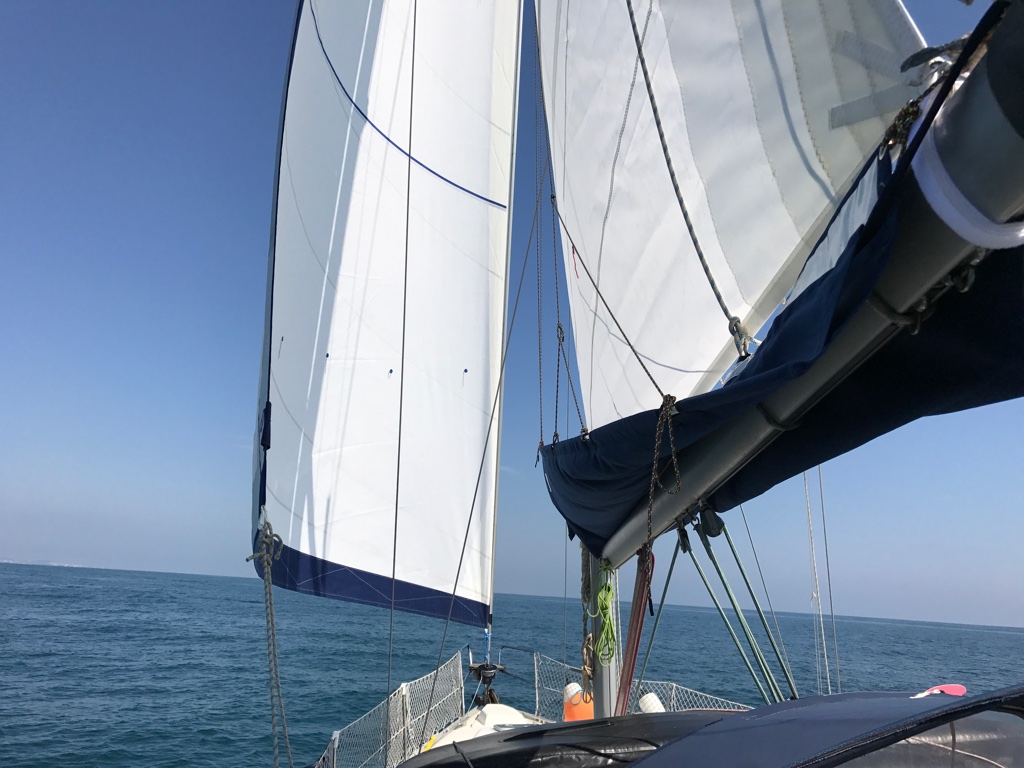 The fitest crew ever. Astrid, Guido, Eric. I hope you'll be back.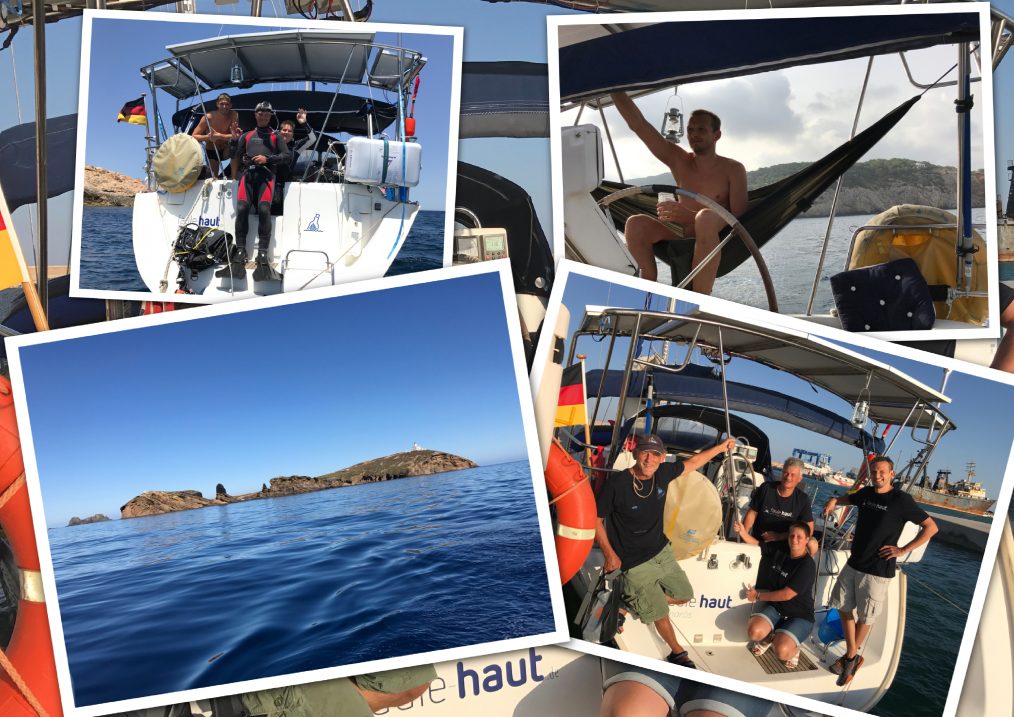 Der Skipper hängt ab.