Sailboat Faule Haut with Skipper Ingo is overwhelmed by the helpfulness of its friends and followers to support the hurricane struck school at the Caribbean Island Commonwealth of Dominica.
The plea for helping them to fix their blown away roofs generated the amount of 3,805.- €.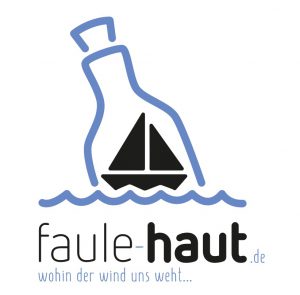 As promised by Skipper Ingo of Faule Haut, to double the donations up to a limit of 1,000.- €, the amount of 4,805.- € was transferred to the Dominican Secondary School at Portsmouth.
Faule Haut sends a big THANK YOU to every supporter.
May God bless you all.