Faule Haut with Skipper Ingo and Crew Immanuel have left Cape Town, South Africa towards Martinique, an Island in the Caribbean that belongs to France.
Distance: 5,400 nm
Travel time: 53 days
ETA: 06.02.2020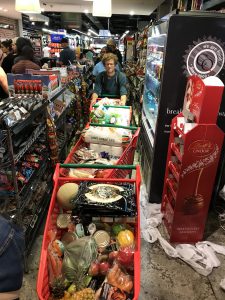 Fuel, water and food are stocked. If we don't get stuck in the calms we ought to arrive as planned.
We are having a good start. Sun is shining and we also have enough wind.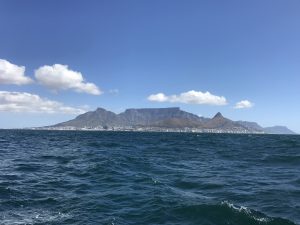 This is our last view of Cape Town with its famous "Tafelberg", Table Mountain.