SOMETHING TO CELEBRATE
⛵️Faule Haut has left her home port Vinaròs, Spain, on Nov. 4th, 2017. Vinaròs is located close to Longitude 000°, the Greenwich 000°-meridian. She sailed westward, which means longitudes were "W" and counting upwards. On Jan. 23rd she crossed the International Dateline close to Tonga and on Feb. 2nd she crossed LON 180° W which is likewise LON 180° E.
This means, that SHE HAS NOW COMPLETED HALF OF HER PLANNED CIRCUMNAVIGATION OF THE GLOBE, being on her cruise for one year and three months and two days (or 459 days).
From now on LON figures are "E" and … counting backwards.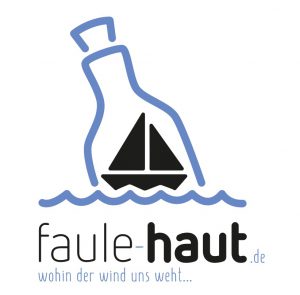 Feels like the skipper is sailing home now.