SDA Church at Dominica and its Women Power.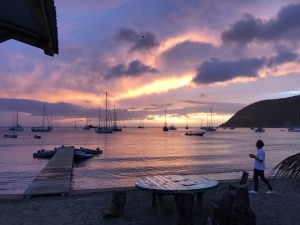 Close to Prince Rupert Bay, you find the The Antioch Seventh Day Adventist Church at Savanne Paille, which is controlled by powerful beautiful women of all ages (the elderly lady at the top is 84) burning for the gospel, preaching the second coming of our Lord Jesus which is at hand. They also have a great preacher, Felix.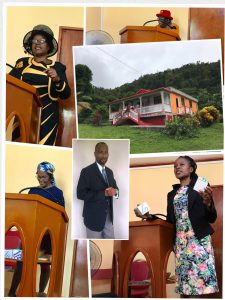 Thank you for letting me take part in your worship service. I enjoyed every minute. Also thanks for inviting me to dinner.
Keep up your great work. Always stay close to Jesus.
God bless you all.
Skipper Ingo on SY Faule Haut.