Faule Haut has reached Madeira, today in the morning at 01:15.
The cruise was exhausting, because they were facing the wind for five days in a row. But the crew was astonishing tough and managed to do the cooking every day on a rocking and rolling boat. Distance from Tenerife to Madeira is only 270 nm, but they had to tack (zigzag) all the way, so they actually sailed over 430 nm.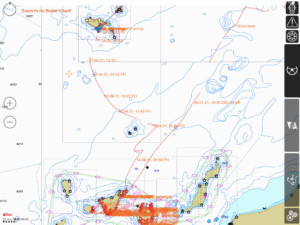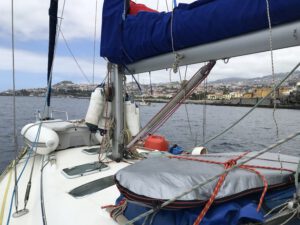 Right now they are anchoring in front of the Marina Funchal, waiting to get permission to enter the port and go ashore. The Police came to the boat already and checked the crew's papers and later the coast guard came and did the same.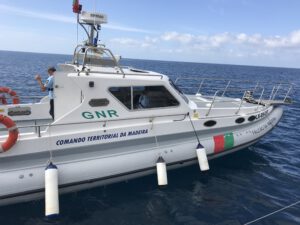 The crew is in good spirits and takes it as it comes and is happy that Madeira is open and not in a state of lock down