Skipper Ingo has flow to Sint Maarten from Hamburg via London and Antigua. He is there to do a yacht delivery from there to the Portuguese Island São Miguel, Azores.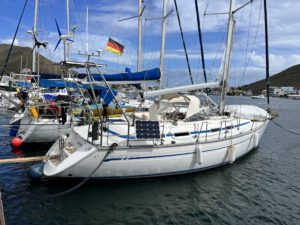 The flight from Antigua to Sint Maarten was an experience. It was a small two prop maschine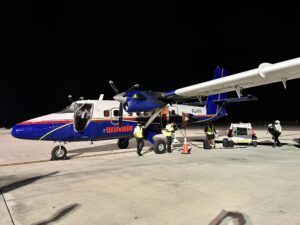 with only 18 seats. There were only eight passengers.
A nostalgic flight, because it reminded the skipper of his skydiving years when he used to jump out of planes like that.
And… he enjoyed the landing over Maho Beach.
The place with spectacular landings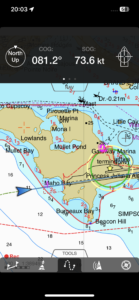 Skipper Ingo, former Skipper of the
late Faule Haut.